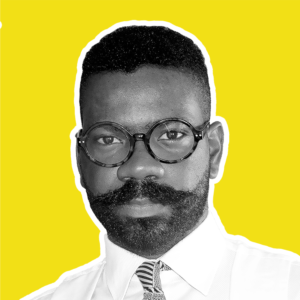 Glad you made it here!
Hello, I'm Ebubechi, an experienced and dynamic designer who is dedicated to creating meaningful and innovative solutions that place people and the environment first. Over the past 10 years, I have had the privilege of founding a boutique design agency, co-founding sustainable startups, and collaborating with global brands from various industries.
My approach is rooted in a human-centered design philosophy, where I meticulously consider the needs and desires of users while also prioritizing the long-term sustainability of the solutions I influence. I am passionate about leveraging design thinking principles and Lean UX to guide my process, ensuring that every product and service experience I deliver is not only user-centric but also impactful.
- MY APPROACH & EXPERTISE -
I bring over a decade of expertise in transforming business models, services and products through innovative design thinking, interactive experiences, and digital strategies.
Methodologies & Frameworks
I've had the privilege of influencing the strategic growth of small and large organizations across industries in several continents.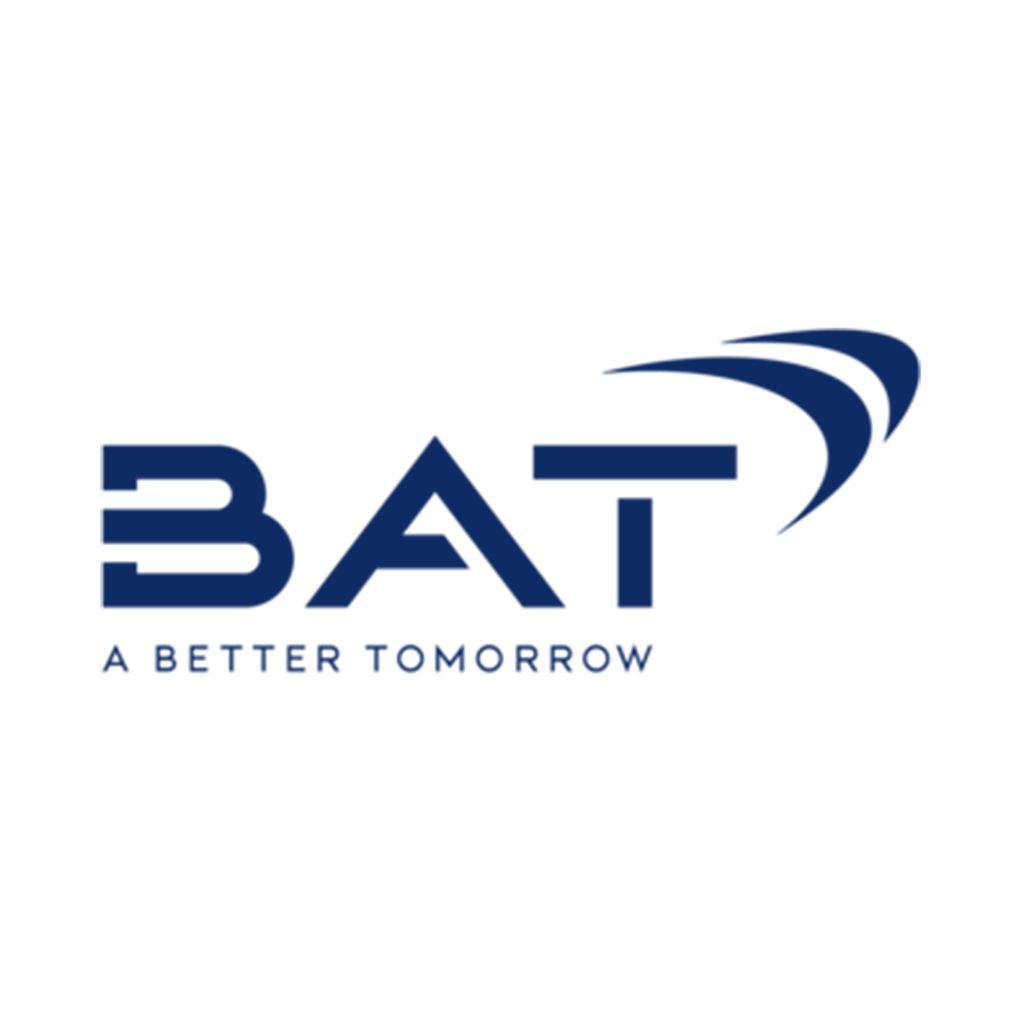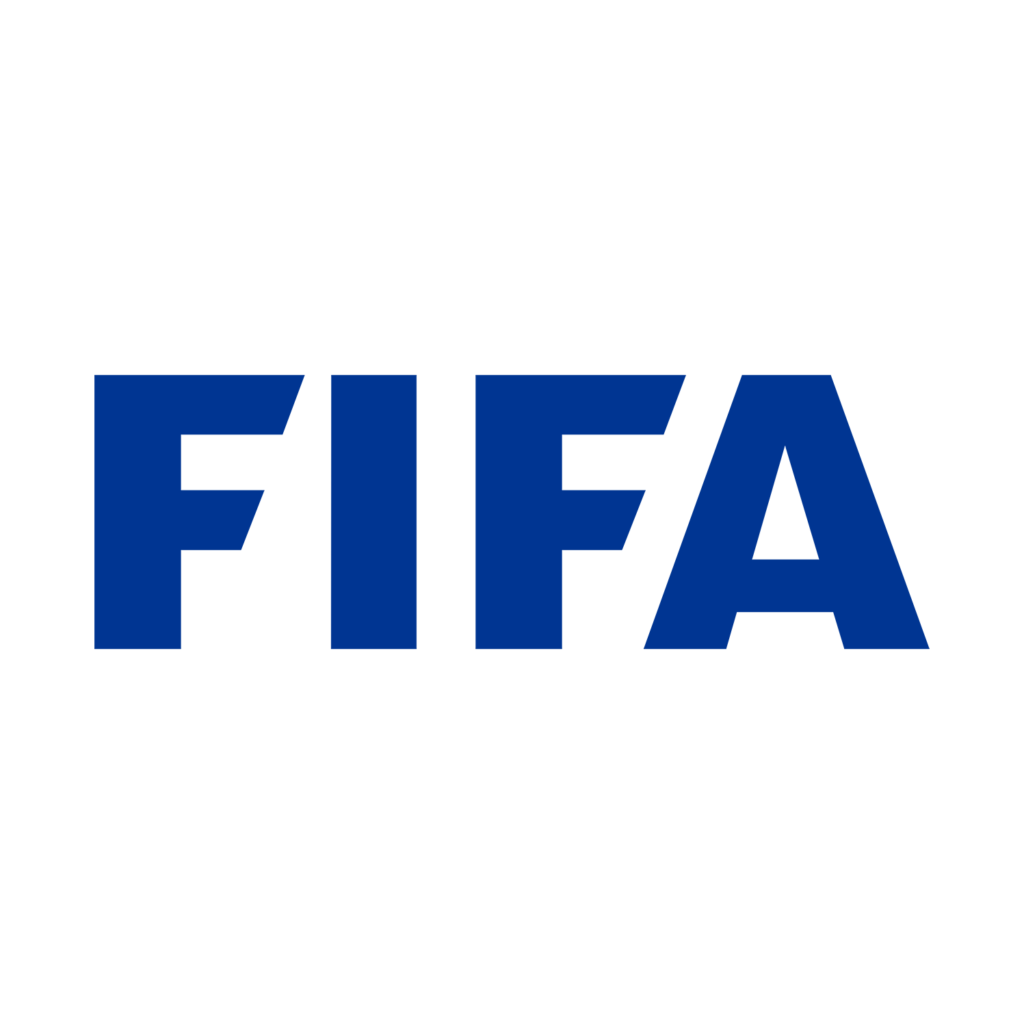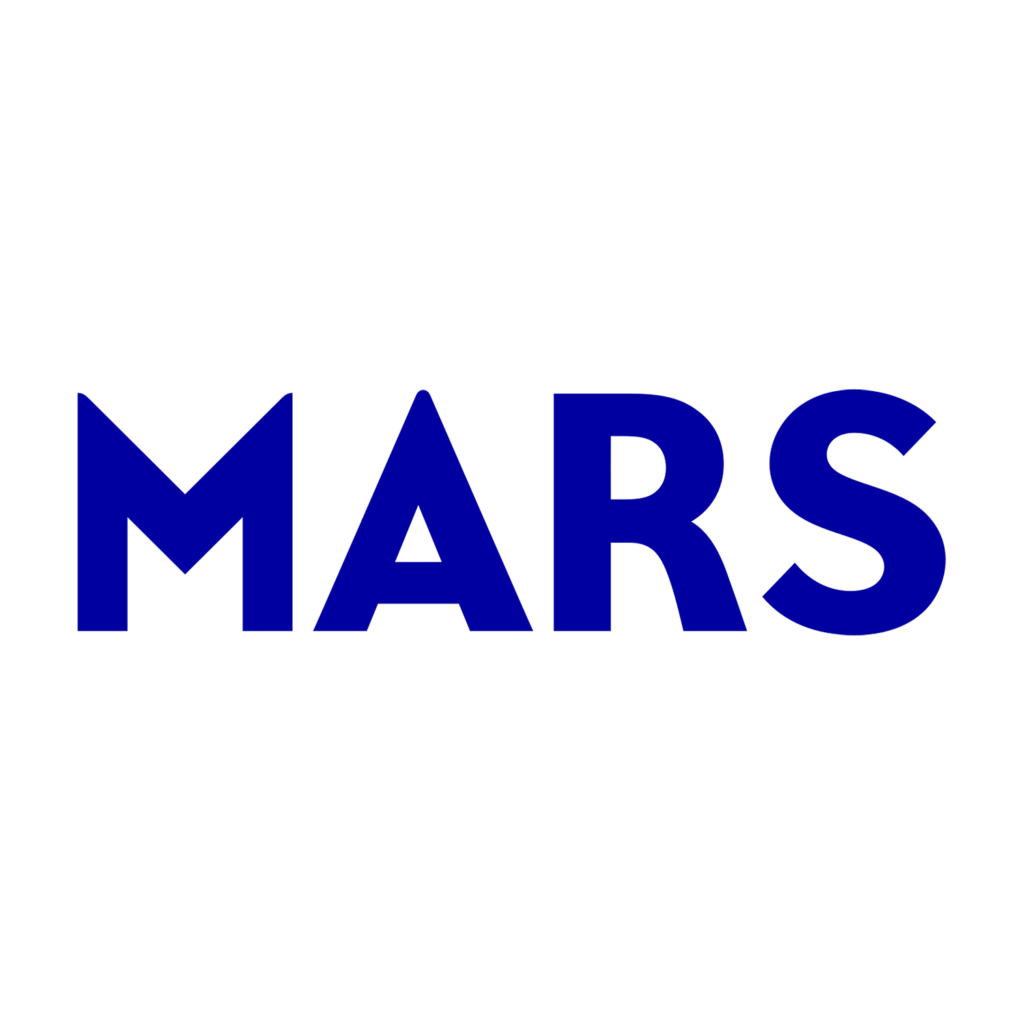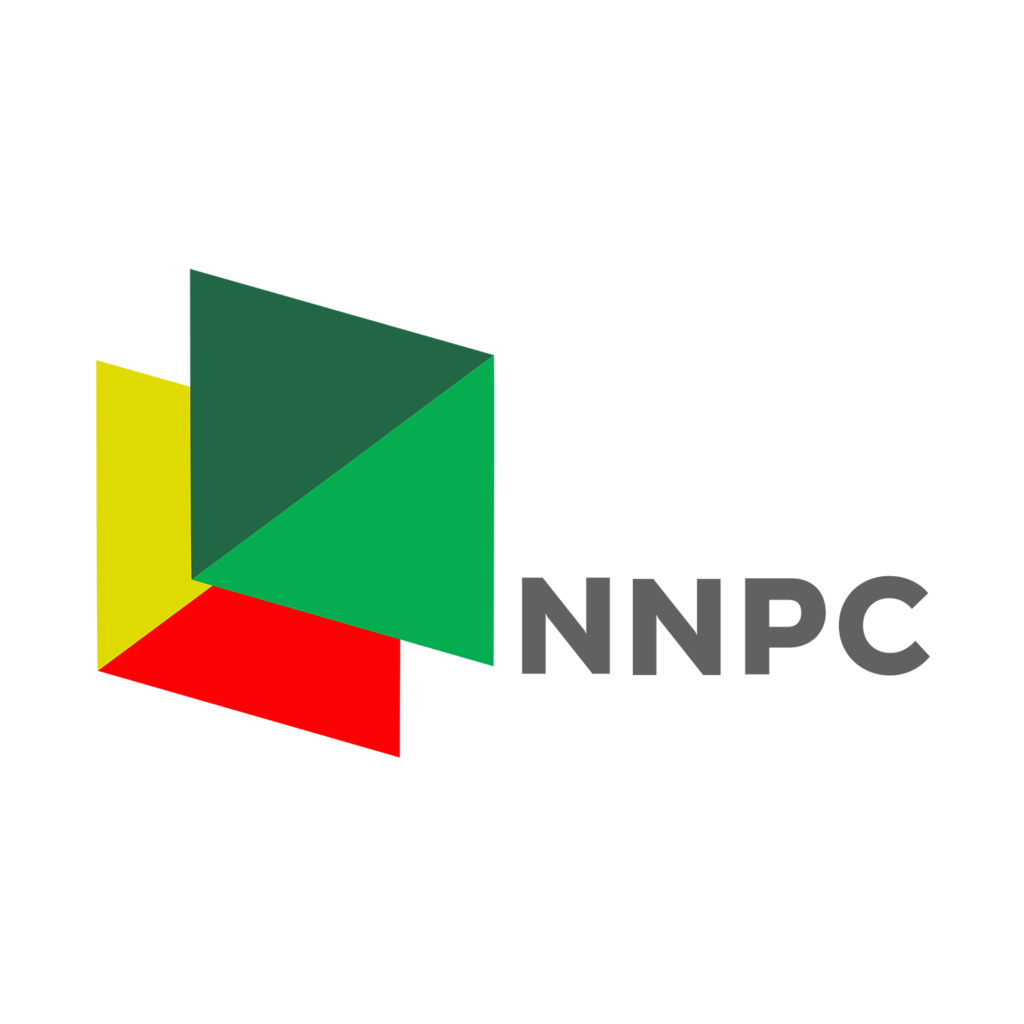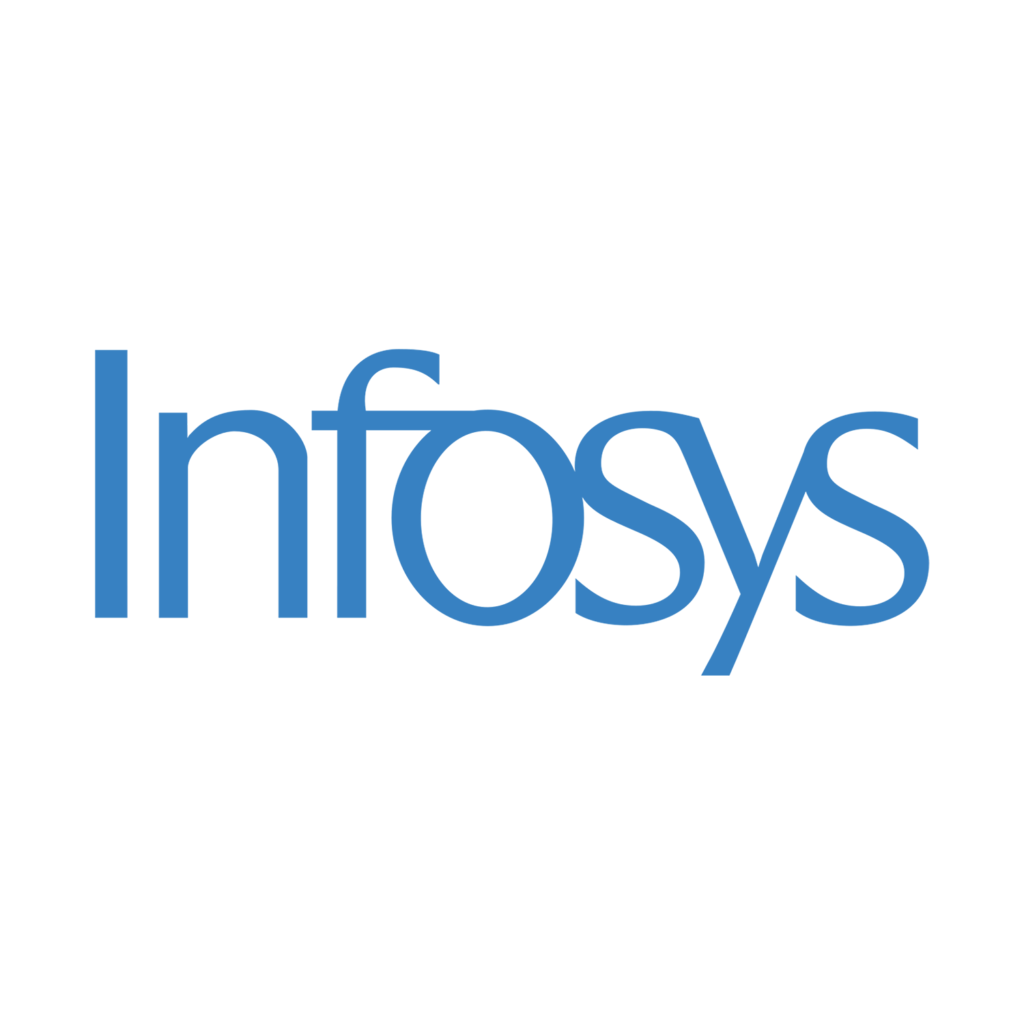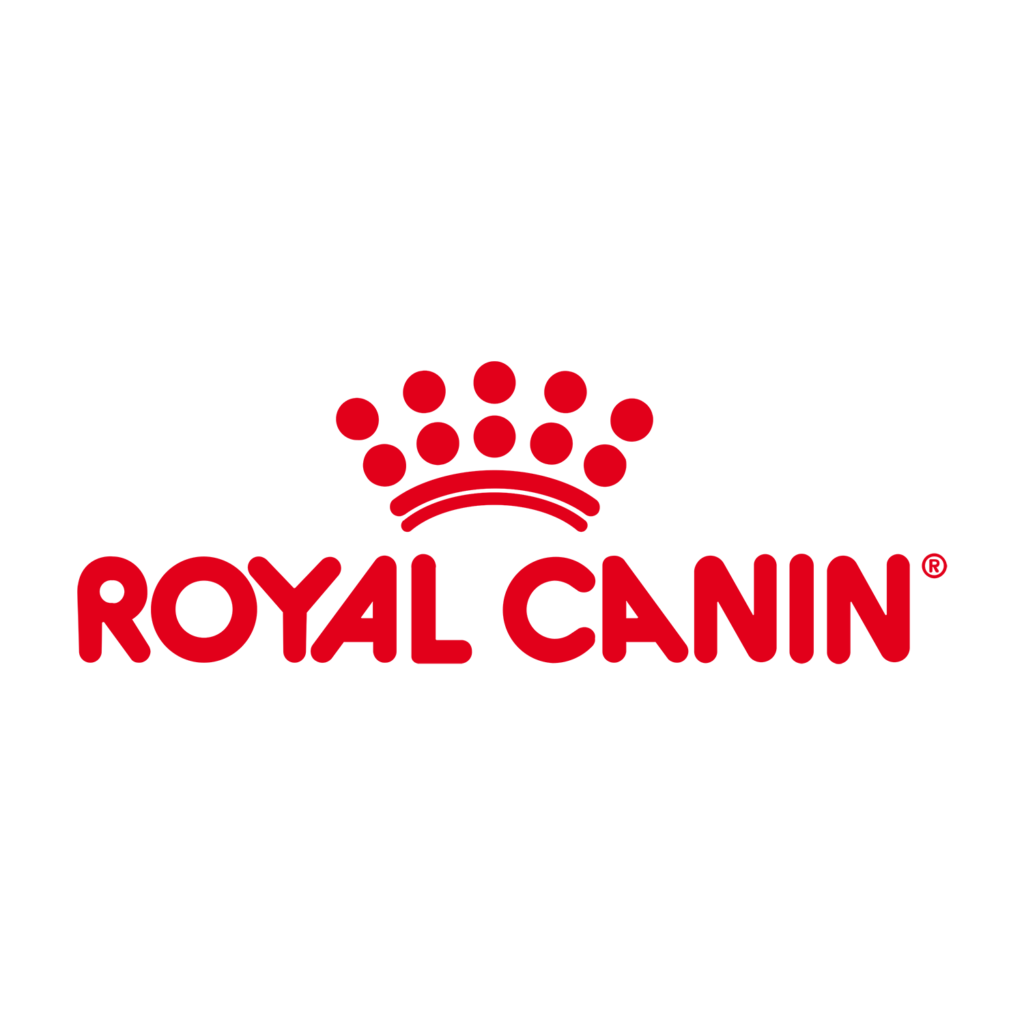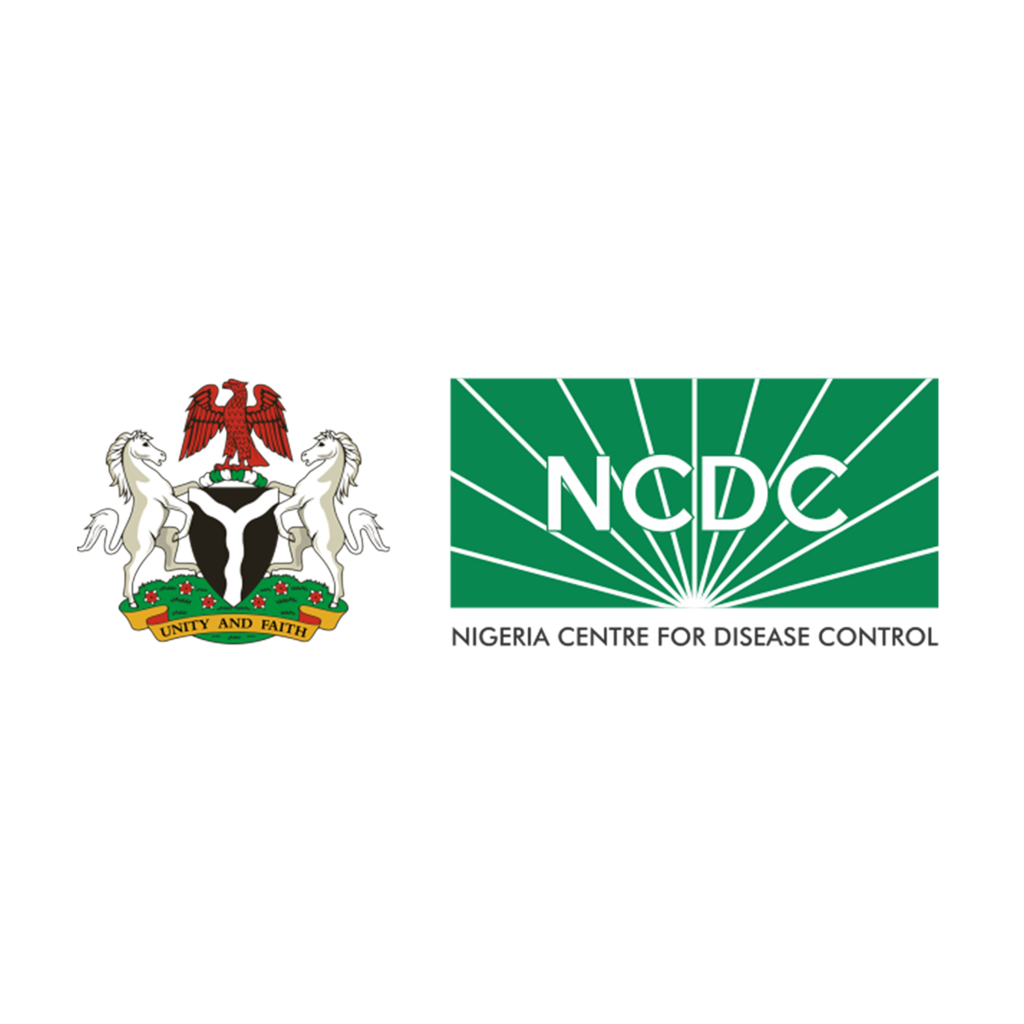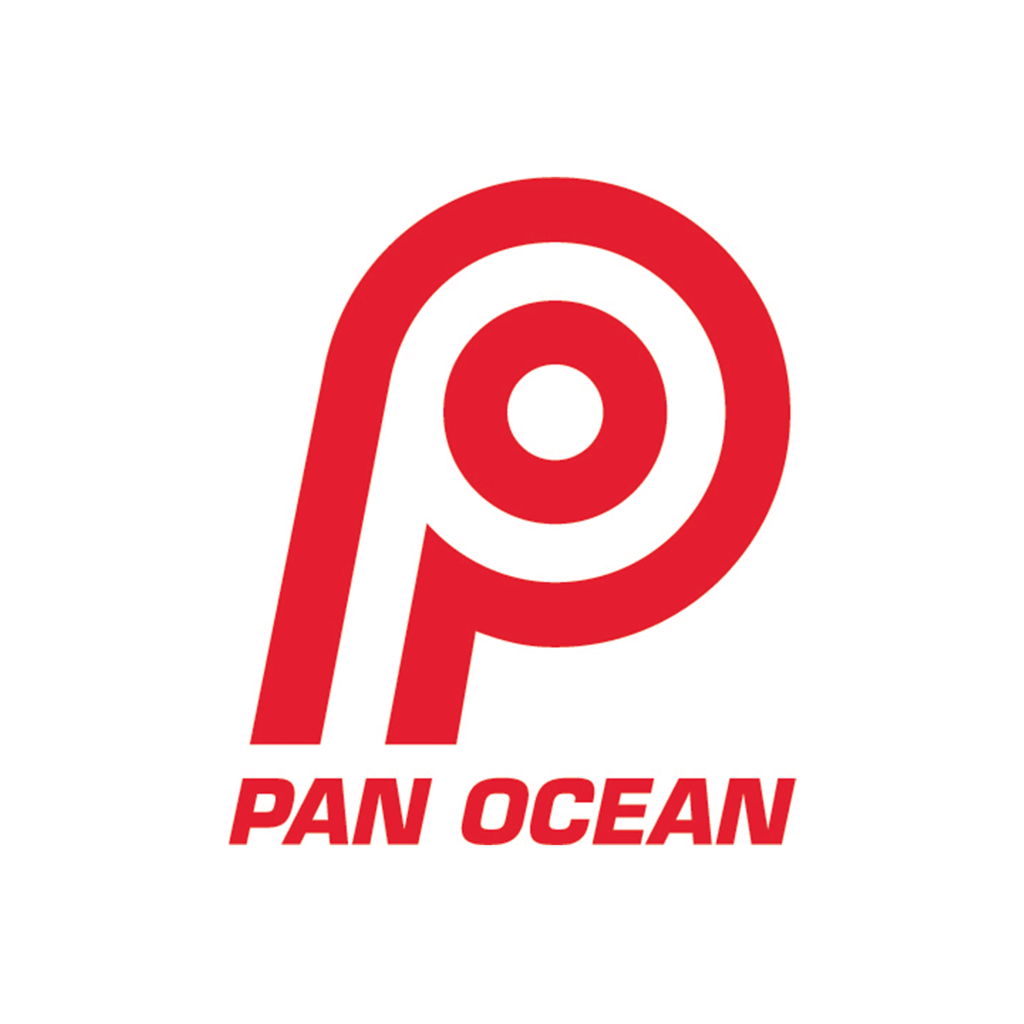 To maintain confidentiality, my case studies have been password protected. Please contact me directly to obtain access and view my work. Email me at [email protected] or use the contact form below.
- HAPPY YOU MADE IT HERE -
Contact me for human-centred strategies and designs that convert to measurable and positive results.