Innovating Service Processes to Delight Customers and Boost Business for a Restaurant Chain
Sensitive and privileged artefacts have been blurred for confidentiality reasons..
Our team led a dynamic service design initiative to revolutionize service delivery in a prominent restaurant chain. Using a collaborative approach and design thinking principles, we addressed critical gaps in the process, leveraging innovative digital platforms to optimize frontstage and backstage operations. By enhancing employee efficiency and elevating the customer experience, our comprehensive solutions delivered exceptional results. Through in-depth consumer analysis, we identified emerging segments and crafted tailored strategies for engaging and delighting diverse customers.
Project Scope & Timeline:
Brand Repositioning:
Identify and target a younger demographic of mid-senior level corporate executives.


Service Innovation:
Operational fixes and end-to-end service delivery process optimization.


Digital Transformation:
Recommend and integrate digital technology to improve delivery processes, employee efficiency and customer experience.


Duration: 8 Months
DIGITAL TOOLS I USED: Figma, Slack, Adobe Illustrator and Photoshop, PowerPoint, Excel, Google Workspace.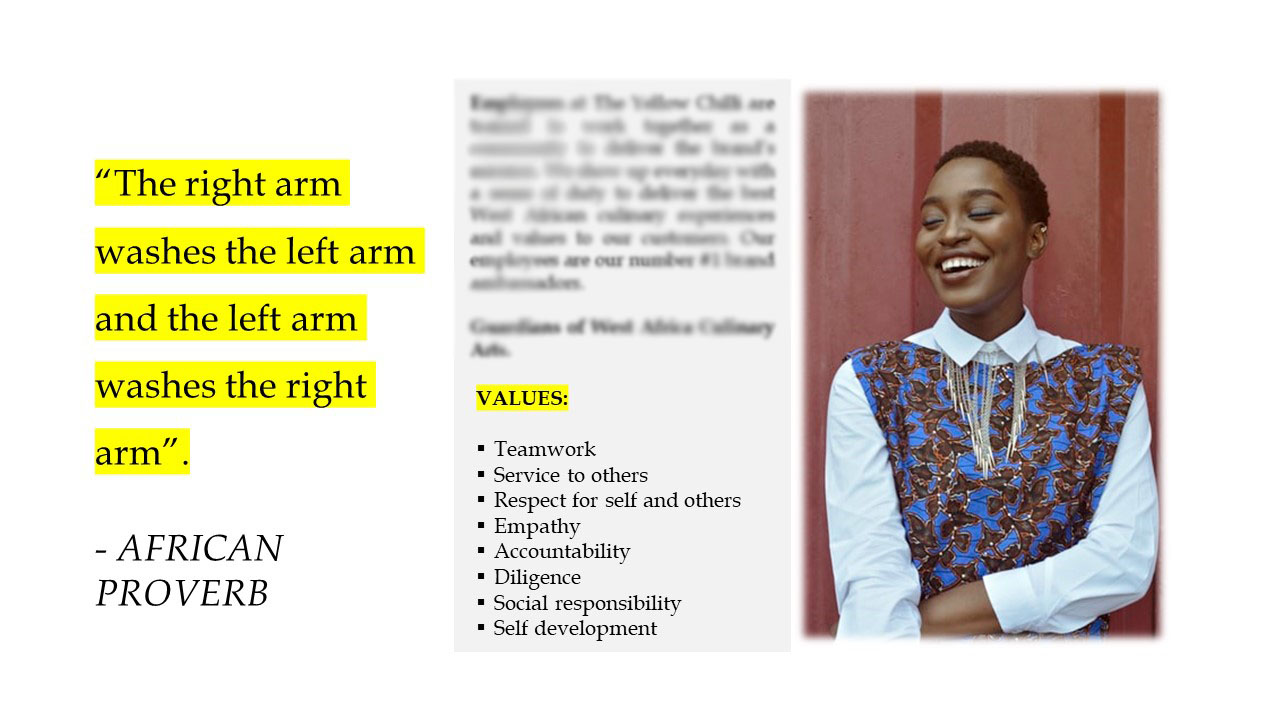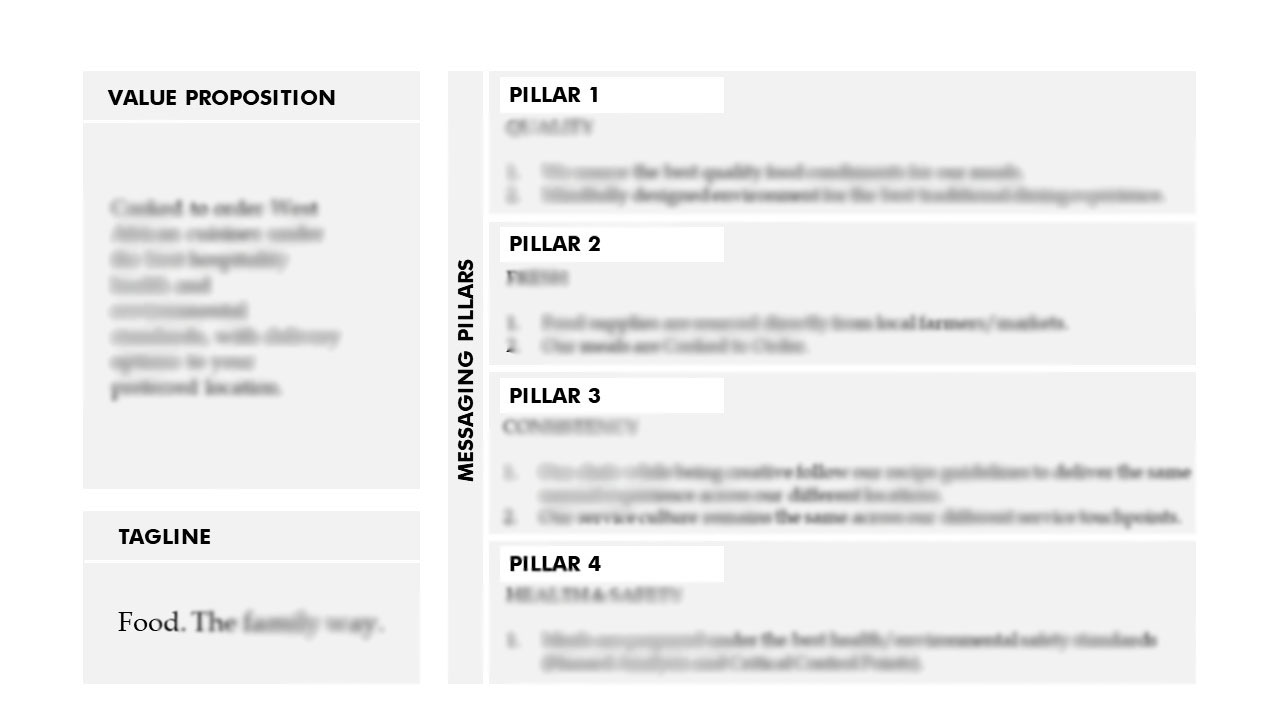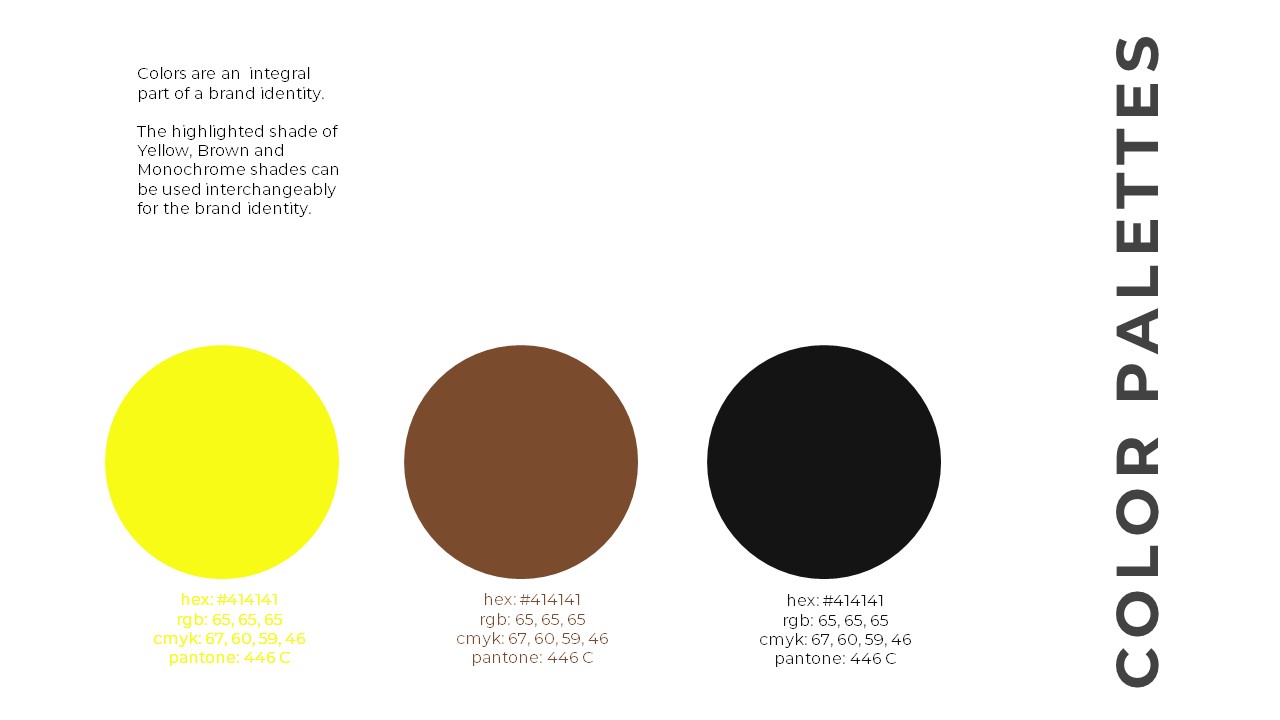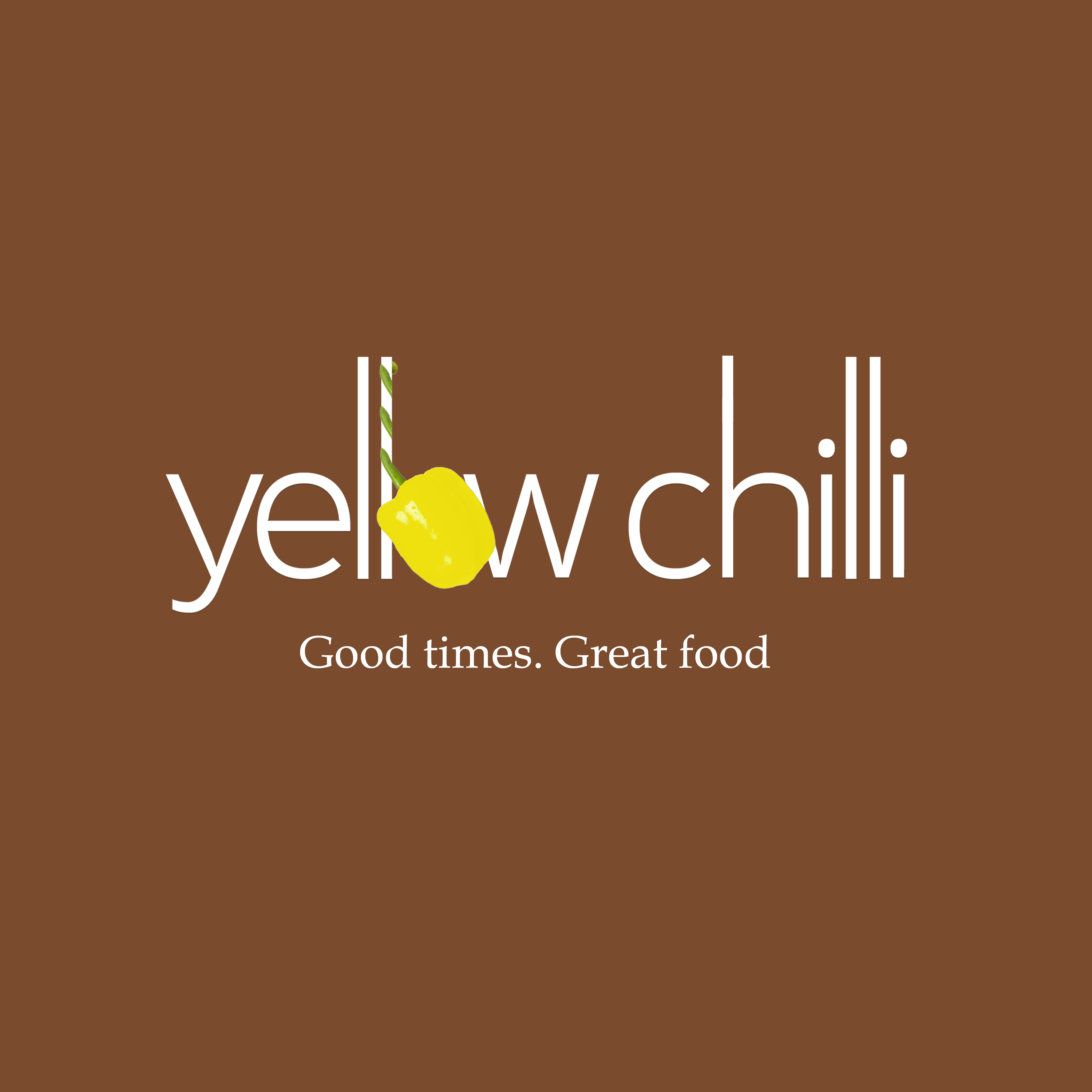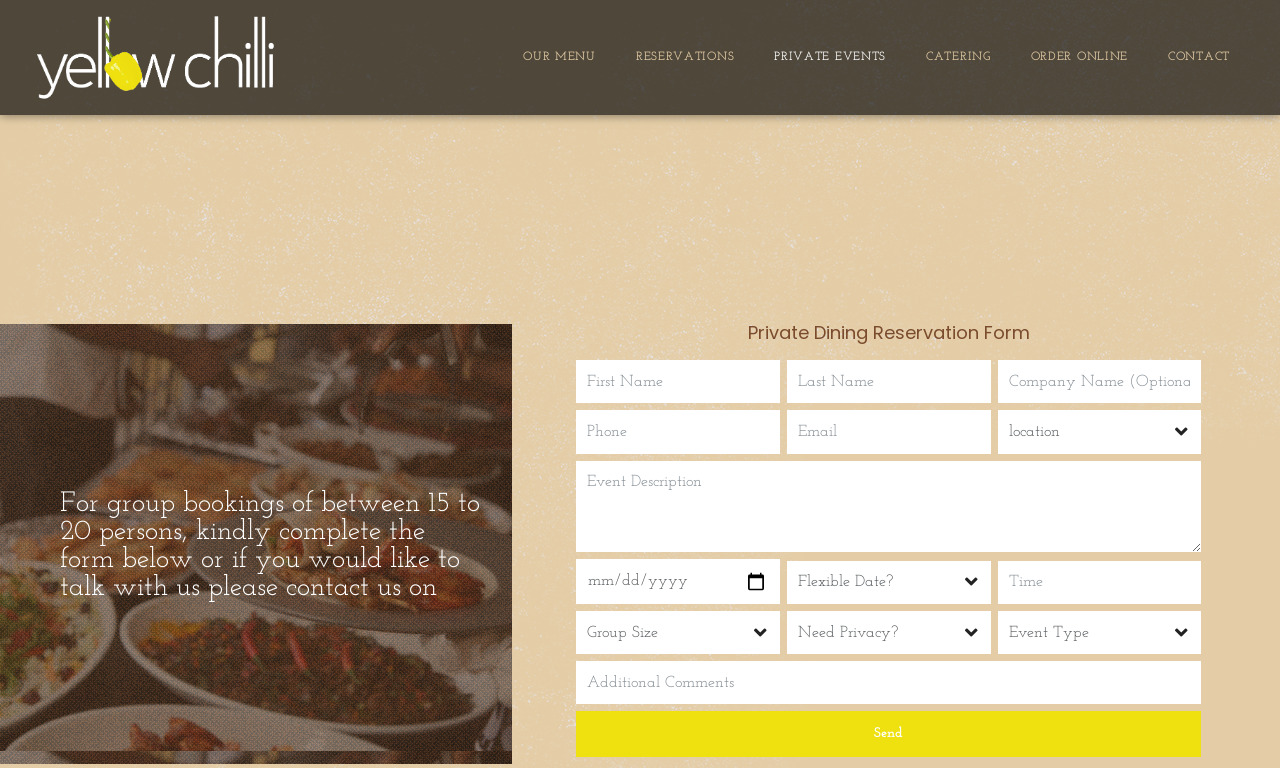 Private Dining Booking Form During Pandemic Lockdown