Brand Repositioning, Service Innovation, and Digital Transformation for Restaurant chain
Sensitive and privileged artefacts have been blurred for confidentiality reasons..
Project Scope & Timeline:
Brand Repositioning:
Identify and target a younger demographic of mid-senior level corporate executives.

Service Innovation:
Operational fixes and end-to-end service delivery optimization.

Digital Transformation:
Recommend and integrate digital technology to improve delivery processes, employee efficiency and customer experience.

Duration: 8 Months
DIGITAL TOOLS I USED: Figma, Slack, Adobe Illustrator and Photoshop, PowerPoint, Excel, Google Workspace.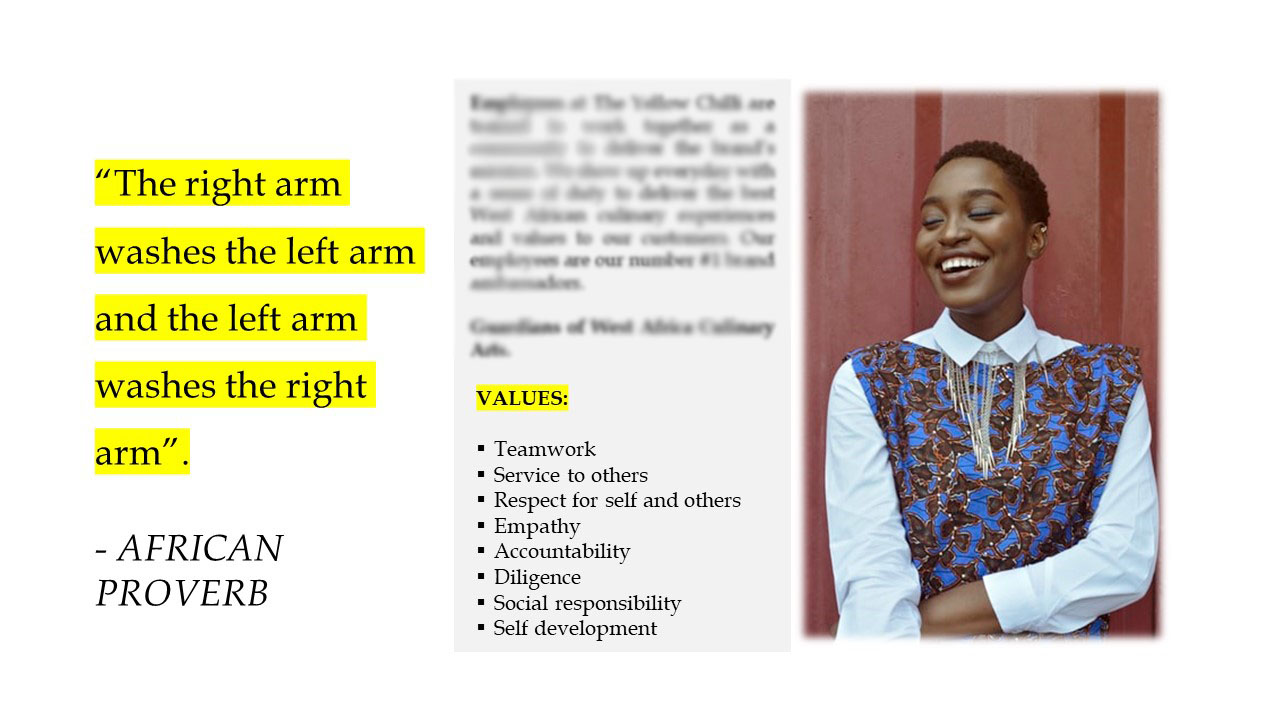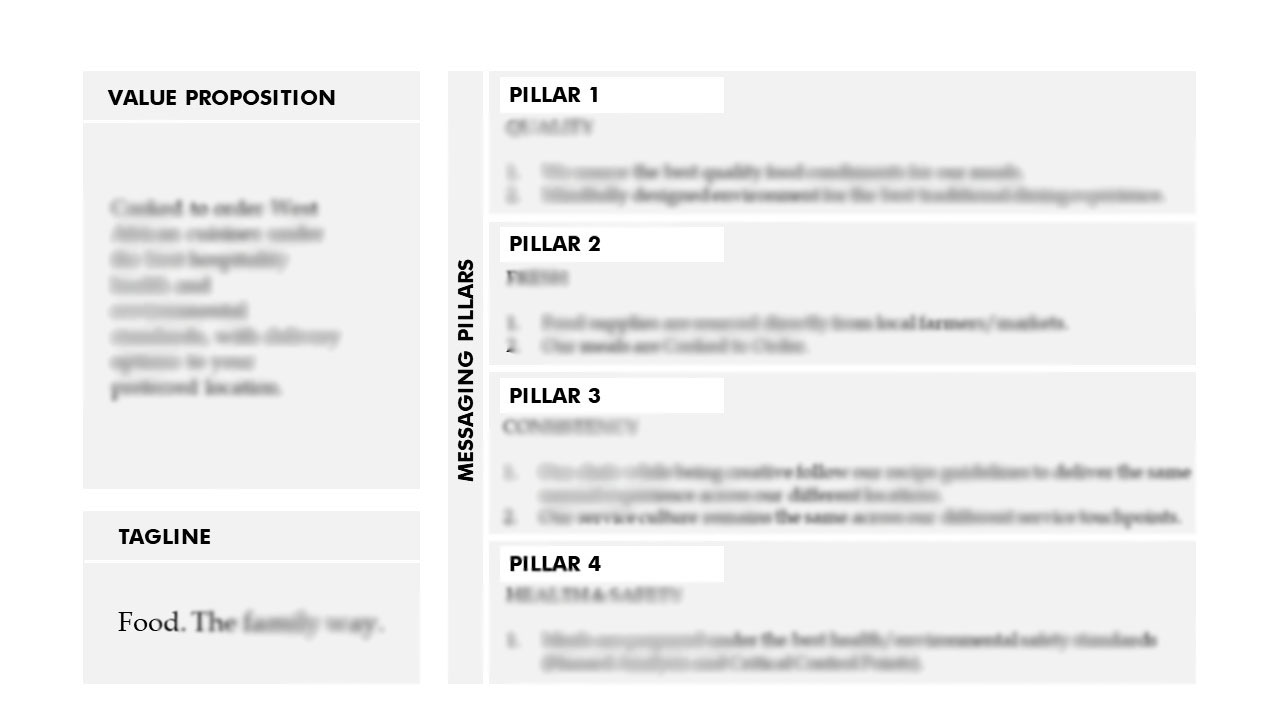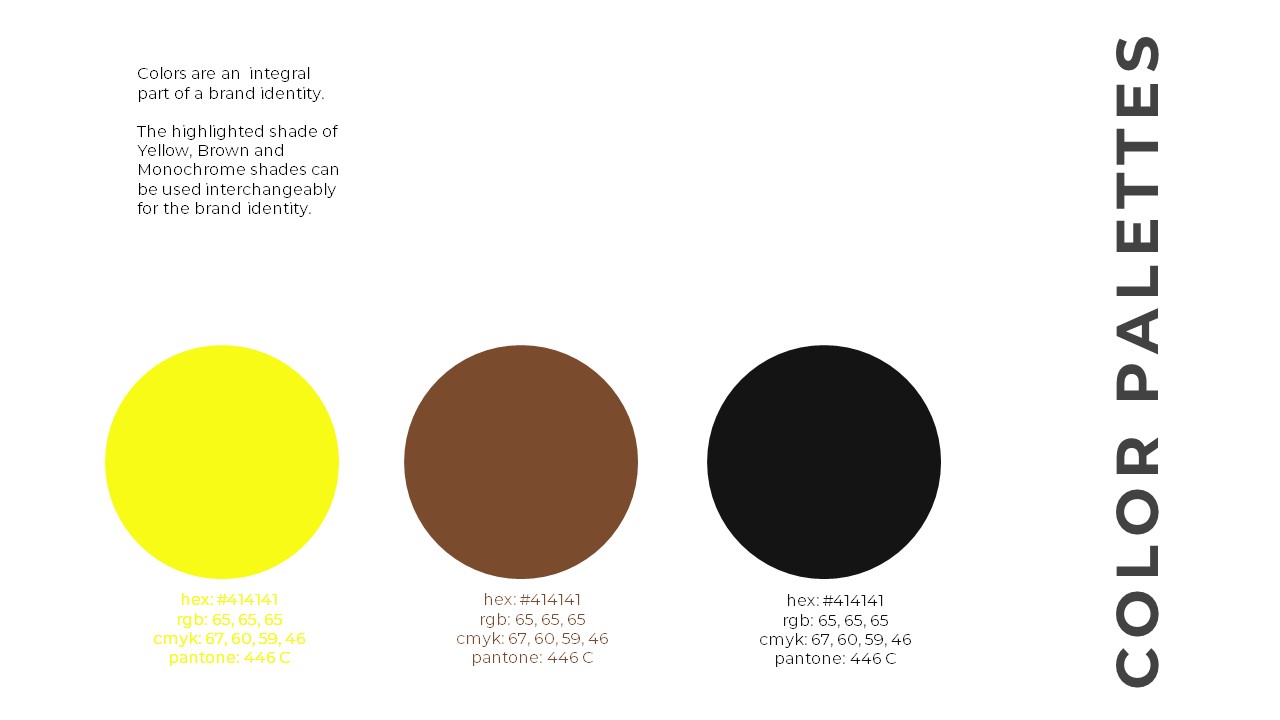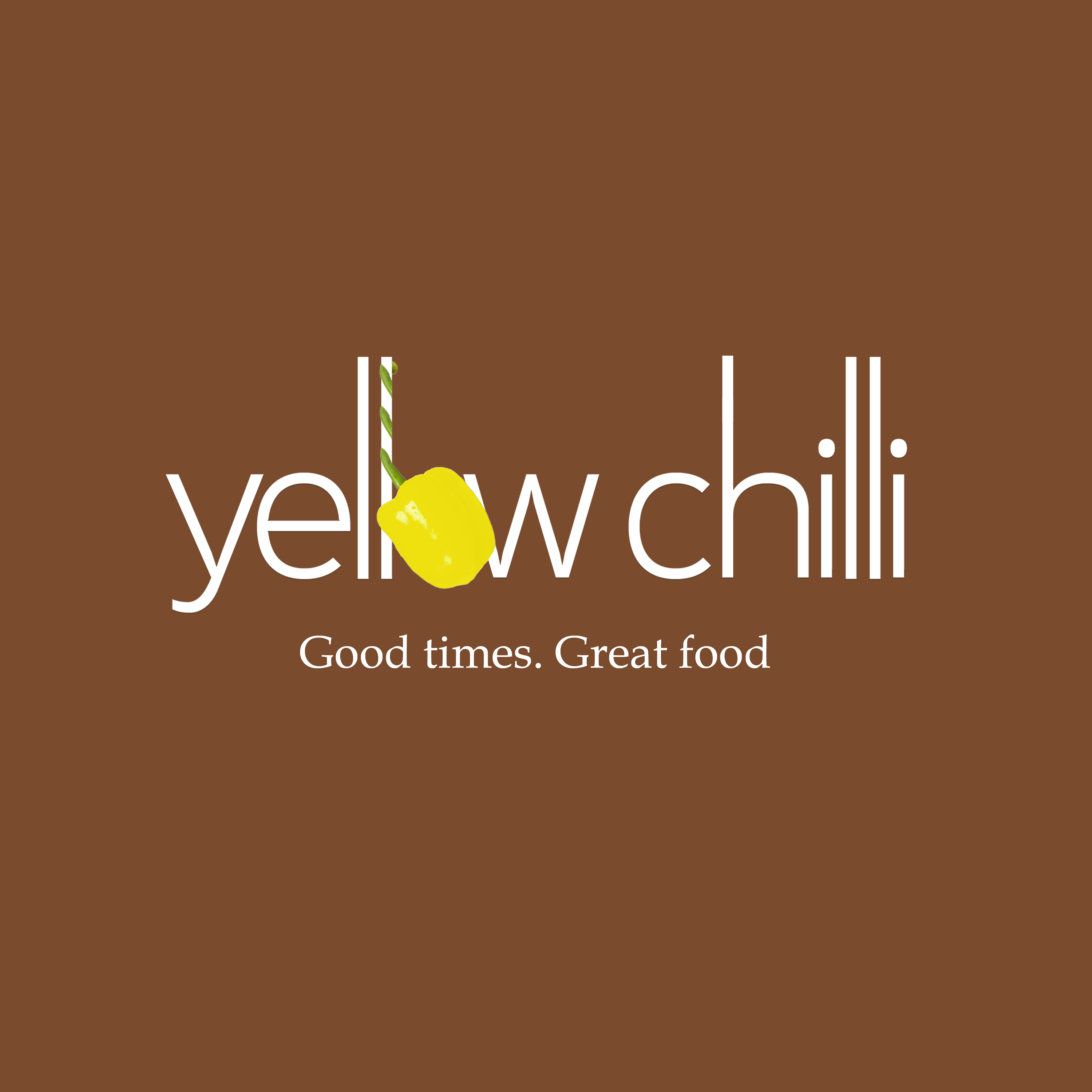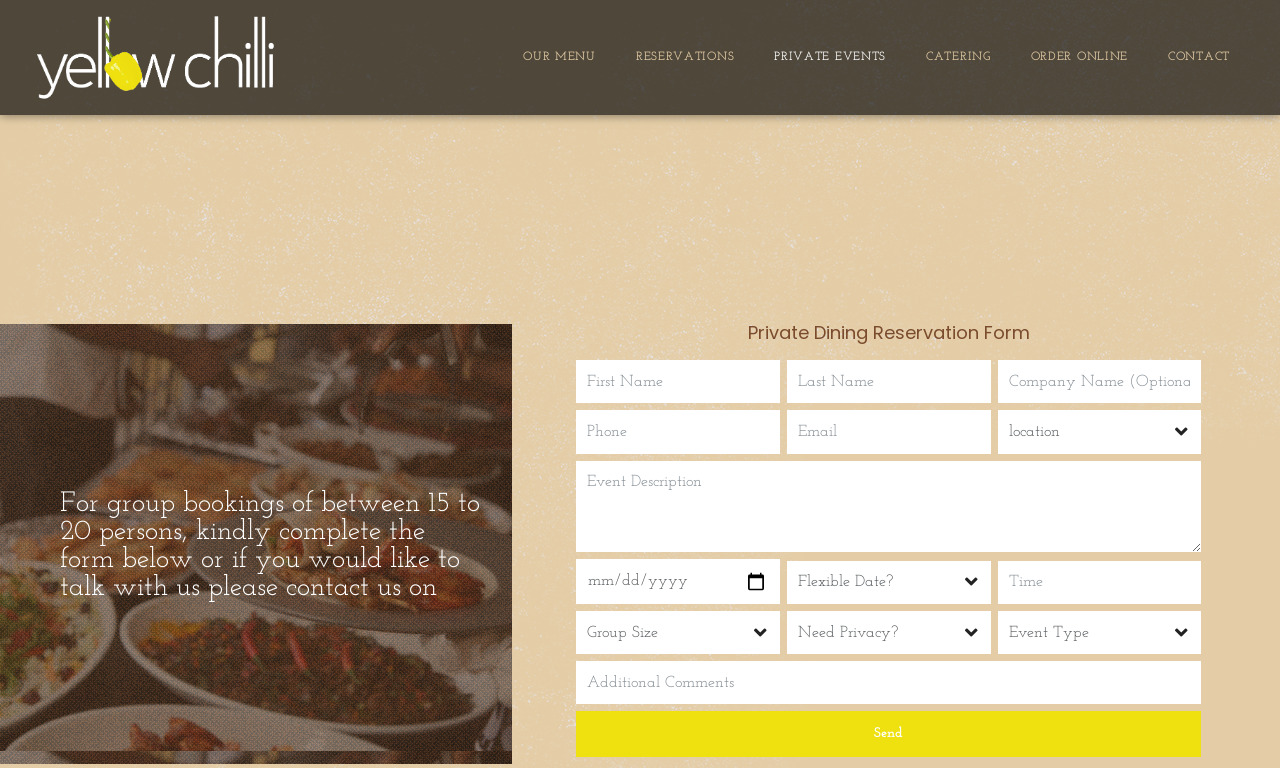 Private Dining Booking Form During Pandemic Lockdown