Sustaining Customer Engagement in a Pandemic for Cruxstone
Sensitive and privileged artefacts have been blurred for confidentiality reasons..
Cruxstone Development & Investment Limited is a Metropolitan Real Estate Development and Management firm located Lagos.
Industry: Real Estate
Develop and facilitate a digital strategy to mitigate the negative impacts of  the COVID19 pandemic on the business, while consistently driving customer engagement across relevant touchpoints.
Duration: 6 Months
My Jobs, Approach & Expertise:
Audit and improve client's existing digital strategy. Develop and facilitate an end-to-end digital marketing strategy.
Tools I Used: Figma, Adobe Photoshop, PowerPoint, Excel, Search Console, Google Analytics, Google Ads, Google Forms, Elementor & Crocoblock.
Audit | Research | Strategy Workshops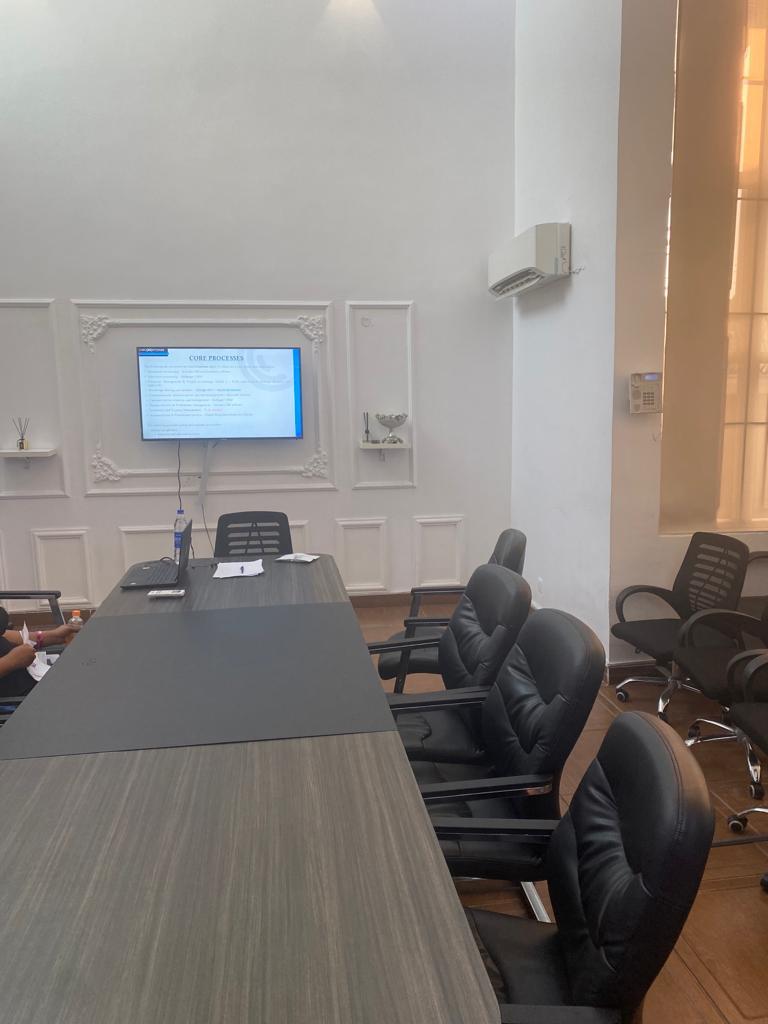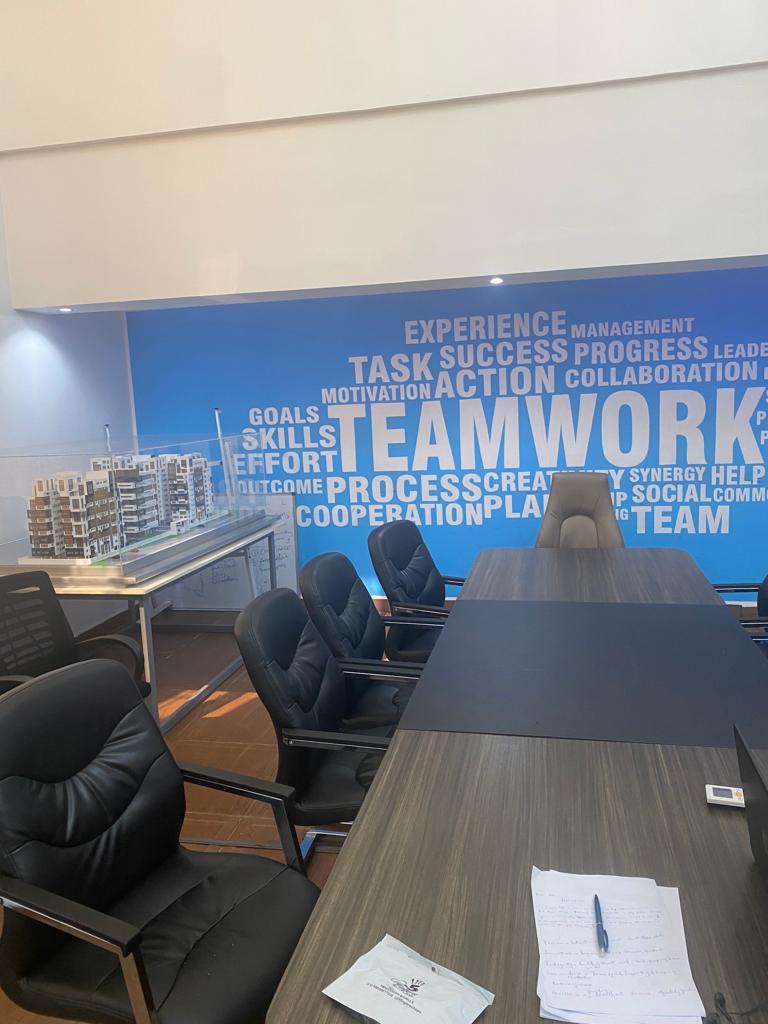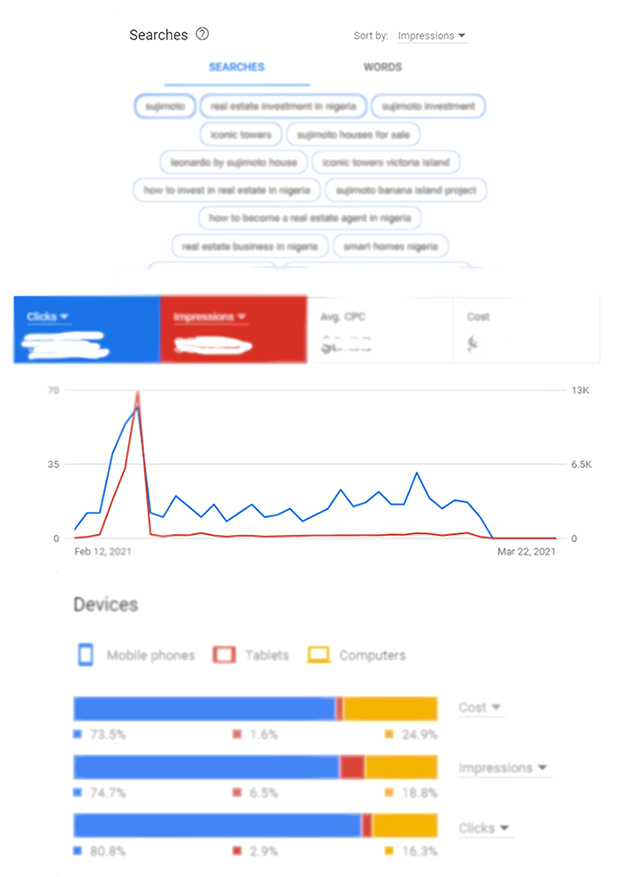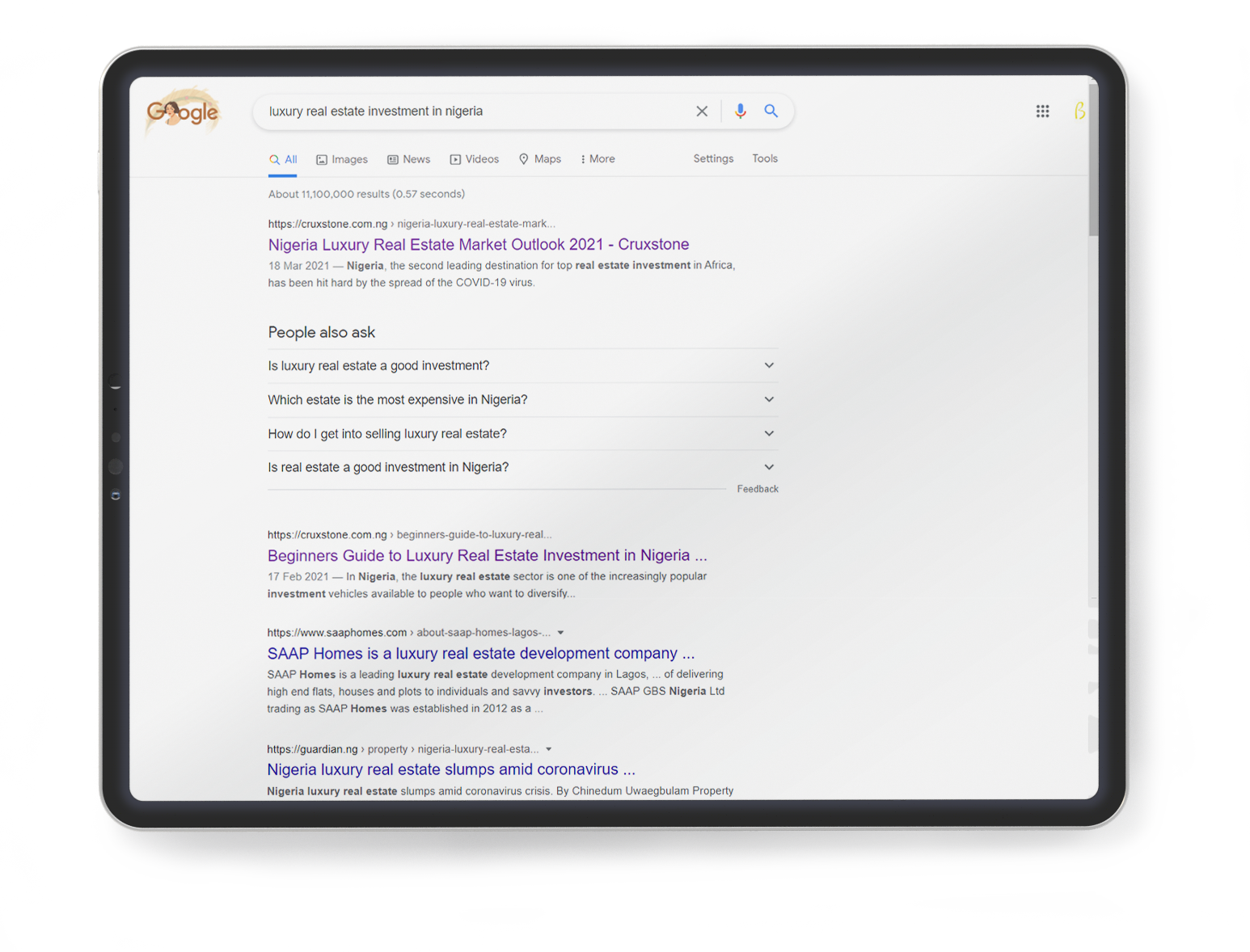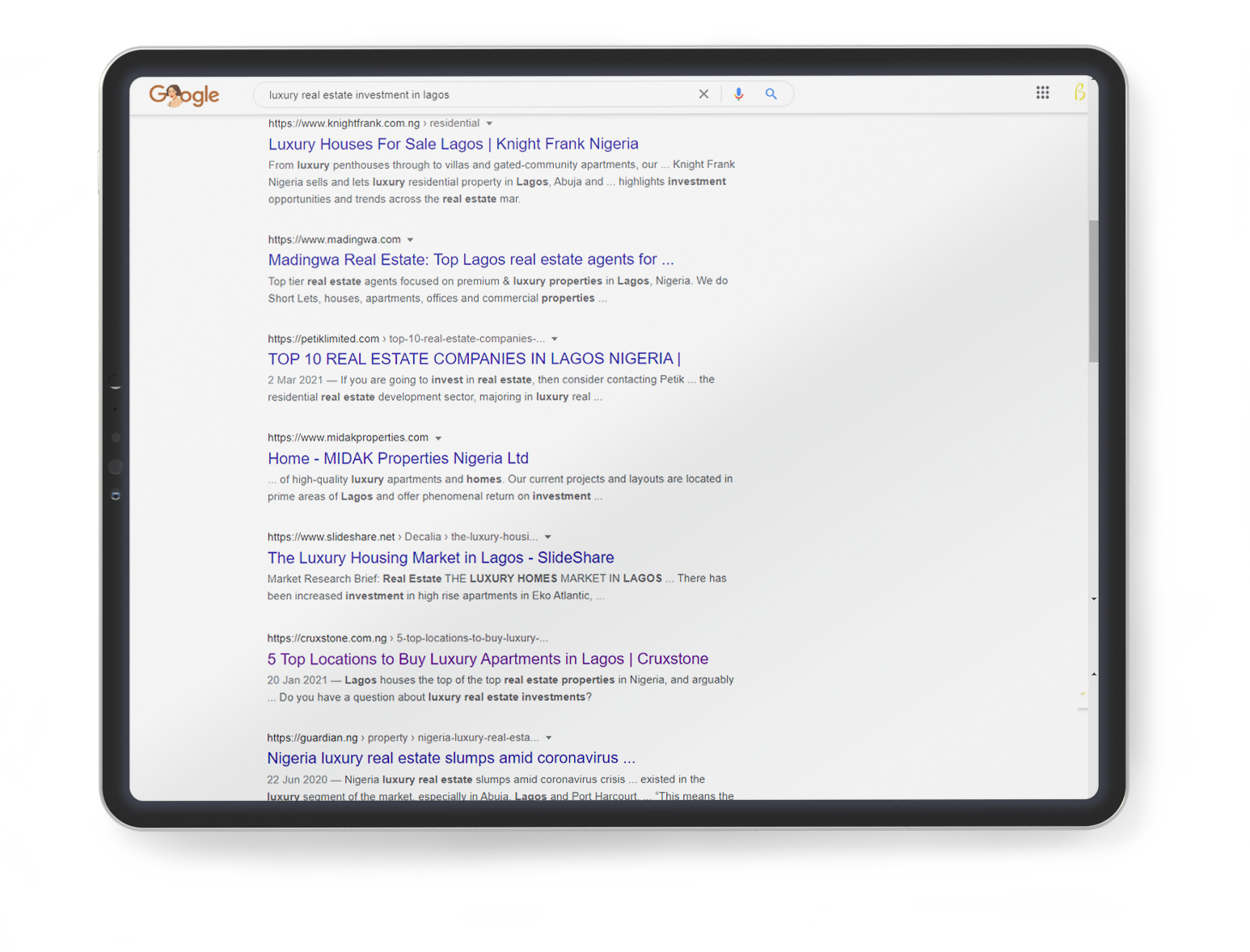 Low-Fi Wireframes | Prototypes | Final Delivery